Web Development
Our mission is to develop elegant and affordable web solutions that enable small to large businesses to establish visibility online, increase sales, and improve productivity.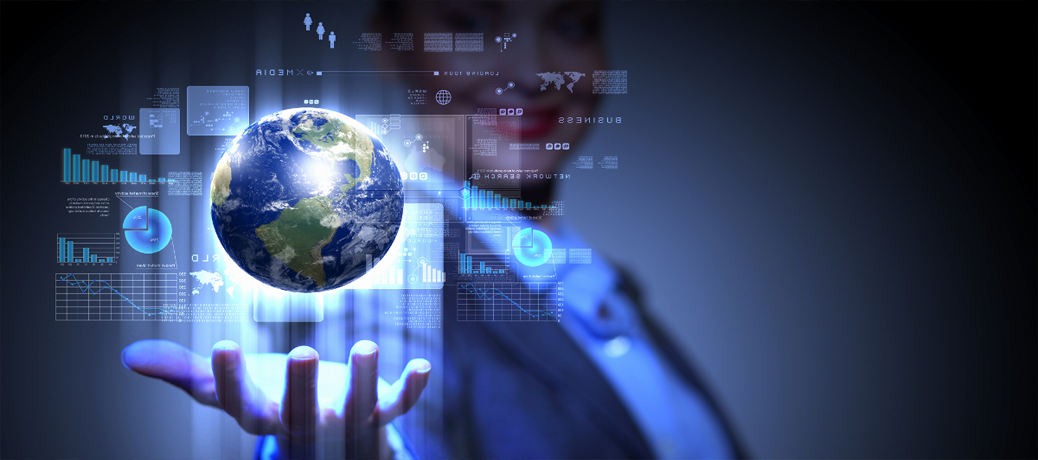 Website Project Management
We are committed to client service during and after the completion of projects. Depending on your goals, we provide various levels of service relationship management, including project management, web support, service agreements, content marketing, and multi-phased projects.
Requirements Gathering & Usability Analysis
We match the project goals with a proposed solution considering search engine optimization, web features, web design and branding, and content management platform.
Custom Web Design & Branding
Our design team creates beautiful interfaces with your brand essence. They consider both usability and scalability within a content management system. Our design process is proven, and we have expertise in responsive web design, mobile website design, and e-commerce.
Website Content & Copywriting
Content that is searchable and speaks to your audience is critical for a successful website launch. We combine rigorous analysis and strategy with our web design services to fill your website with useful and meaningful content that drives traffic and conversions.
Web Development for Content Management
The development team is experienced in responsive web design, PHP/Mysql, Linux server administration, and custom integration, and they build smart, structured web sites using Mighty-Site, Drupal, and WordPress.
Website Hosting & Support
Orbit strives to be 100% accountable for the performance and support of your website. We maintain dozens of servers hosted by reputable data center partners. We provide hosting packages, managed services, and help desk support.